TADA!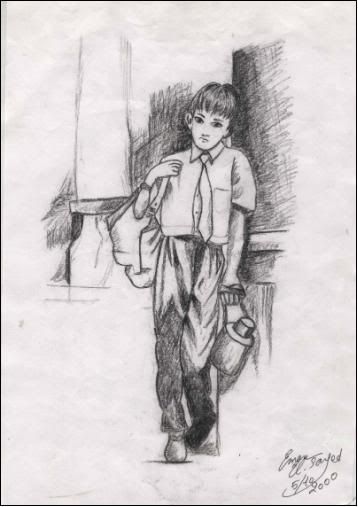 for the nice black n white pix
Steli
posts on his blog..
i thought of posting this pic i drew LOOONG time ago ..
Wish you'd like it ;)))))))
AND WISH ME LUCK AS WELL.. MY PC GOT NO MOUSE AT THE MOMENT..
I AM COUNTING ON KEYBOARD SHORT CUTS..
what a start 4 the holiday !!!!!!!!