ALLO!
Most probably I won't stay as active as I was last couple of weeks, because my brother is going to start his holiday today. Which means the PC property is going to be shifted from me to him.
Going to miss you loads. So if I didn't comment much, know that you'll always stay in my heart now and forever.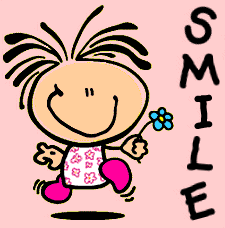 Anyways, I got to catch my friends at the club ;)
Cheers,

Ps: pray for me PLEASE, tomorrow I got an interview which brings the shiver at the back of my nick already.

Time to go... 73's